Certificate & IRA Certificate Rates
Rates are subject to change. Please verify today's rate with a Member Service Advisor.
IRA Certificates earn dividends based on the term of the CD selected below.
Penalties for early withdrawal may apply. A minimum balance of $1.000 is required for all Certificates of Deposit**
*APY= Annual Percentage Yield
** CU Succeed account holders can open Certificates of Deposit with a minimum balance of $500.
---
News and Offers from MembersFirst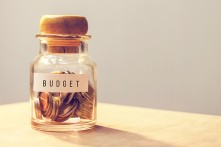 Personal Finance 101
Need a Better Way to Budget? Take the Quiz!
Swap Your Auto Loan & Drop Your Rate by 2%
Refinance your Vehicle with our Swap and Drop Promotion. Rates as low as 2.00% apr!*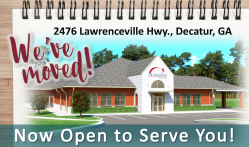 We've Relocated Our Decatur Office!
2476 Lawrenceville Highway, Decatur