My member advisor really listened to my needs and helped me reach my savings goals.
- Lorie G.
News and Offers from MembersFirst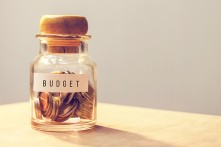 Personal Finance 101
Need a Better Way to Budget? Take the Quiz!

Credit Union Rewards
Love My Credit Union Rewards Offers You Great Savings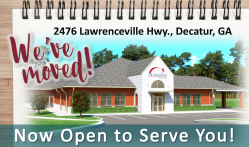 We've Relocated Our Decatur Office!
2476 Lawrenceville Highway, Decatur
Credit Card Rates
Visa Platinum with Rewards
Visa Classic with Rewards
Visa Secured with Rewards