Vehicle Loans
New & Used Vehicle Loans
Whether you are looking for a brand new car or truck, MembersFirst offers up to 100% financing with very flexible terms and favorable rates. Get pre-qualified before you go shopping and put yourself in a better negotiating position. Contact your branch, call our 24 Hour Loan Application Line at 404 978-0080, or apply online.
MembersFirst is proud to partner with Enterprise Car Sales for over 16 years.
MembersFirst is pleased to bring you Member Showroom
Simplify the search for your new vehicle with Member Showroom
Research thousands of vehicles from wherever you are
See what others have paid for the car you want so you know if you're getting a good deal
Get Pre-Approved before you go to the dealership
Since you're selecting cars from pre-certified dealers, you are guaranteed a better buying experience with haggle-free pricing. Click here to make your car Buying Experience SIMPLY BETTER…
Other Vehicles
MembersFirst also offers loans on RV's, boats, motorcycles, jet skis, etc. Apply online or call the branch closest to you to speak to a loan representative.
News and Offers from MembersFirst
2019 Holiday Loans
Now Accepting Applications for the 2019 Holiday Loan. Borrow Up To $2,000 for 10 Months!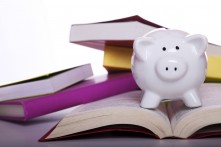 Personal Finance
3 Tips to Protect Your Identity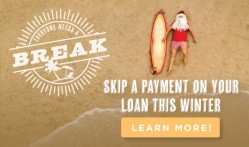 2019 Winter Skip-A-Payment
Everyone Needs a Break - Skip-A-Payment