Careers
We appreciate your interest in MembersFirst Credit Union and we are sincerely interested in your qualifications. A clear understanding of your background and work history will aid us in placing you in the position that best meets your qualifications.
Please click the link below to complete an application for employment . You can complete the application online, print and sign it, and then fax it to 404 978-0095.
Note: All applicants will be required to furnish proof of identity and legal work authorization to be considered for employment.
News and Offers from MembersFirst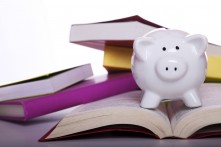 Personal Finance
3 Tips to Protect Your Identity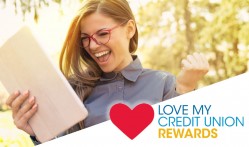 Credit Union Rewards
Love My Credit Union Rewards Offers You Great Savings
FREE 35-Page eBook!
Visit our blog to find out how MembersFirst helps you keep your New Year's resolutions. Download your FREE interactive eBook!