Money Market Rates
Money Market Rates are tiered and are based on the Average Daily Balance. The interest is paid monthly. Rates are subject to change. Please verify today's rates with a Member Advisor.
*APY=Annual percentage Yield
---
News and Offers from MembersFirst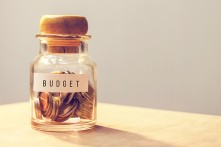 Personal Finance 101
Need a Better Way to Budget? Take the Quiz!
Swap Your Auto Loan & Drop Your Rate by 2%
Refinance your Vehicle with our Swap and Drop Promotion. Rates as low as 2.00% apr!*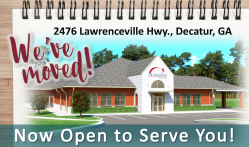 We've Relocated Our Decatur Office!
2476 Lawrenceville Highway, Decatur