Safe Deposit Boxes
We have safe deposit boxes available in a variety of sizes for MembersFirst Credit Union members. Discounts are available for MembersFirst 55 Plus members.
MembersFirst @ 2476 Lawrenceville Highway in Decatur
Size Annual Fee
3x5- $40.00
5x5- $50.00
3x10-$60.00
5x10-$75.00
MembersFirst @ Highland Falls Boulevard in Hiram
Size Annual Fee
3x10- $60.00
5x10- $75.00
10x10- $100.00
News and Offers from MembersFirst
2019 Holiday Loans
Now Accepting Applications for the 2019 Holiday Loan. Borrow Up To $2,000 for 10 Months!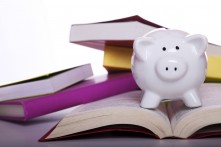 Personal Finance
3 Tips to Protect Your Identity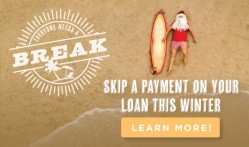 2019 Winter Skip-A-Payment
Everyone Needs a Break - Skip-A-Payment