Other Services
Cash and Check Alternatives
As a part of our complete product line, we offer the following products to MembersFirst members as well as Shared Service Center members:
Notary Public
We offer Notary Public Service to MembersFirst members and Shared Service Center members. There is no charge for this service- just bring your valid identification and your documentation. Do not sign the paperwork before you get to our office.
Signature Guarantee
MembersFirst will provide a signature guarantee to MembersFirst Credit Union members only. This service is offered on a limited and restricted basis at most branches of the credit union.
Order Checks
Click Here to Reorder Deluxe Checks.
News and Offers from MembersFirst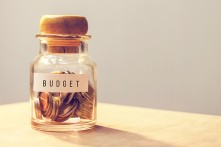 Personal Finance 101
Need a Better Way to Budget? Take the Quiz!
Swap Your Auto Loan & Drop Your Rate by 2%
Refinance your Vehicle with our Swap and Drop Promotion. Rates as low as 2.00% apr!*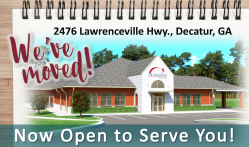 We've Relocated Our Decatur Office!
2476 Lawrenceville Highway, Decatur