Loans Calculator
Enter the term, rate, and either the payment or loan amount - the other will be calculated for you.
News and Offers from MembersFirst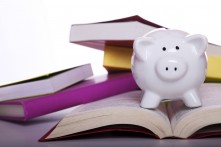 Personal Finance
3 Tips to Protect Your Identity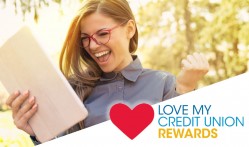 Credit Union Rewards
Love My Credit Union Rewards Offers You Great Savings
FREE 35-Page eBook!
Visit our blog to find out how MembersFirst helps you keep your New Year's resolutions. Download your FREE interactive eBook!