Business Loans
Through our affiliation with Credit Union Business Services (CUBS), we provide business loans to small and medium-sized businesses. If you are interested in a loan for your business, please contact our Business Lending area at 404-978-0080.
News and Offers from MembersFirst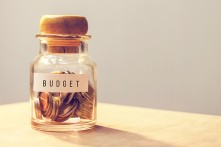 Personal Finance 101
Need a Better Way to Budget? Take the Quiz!
Swap Your Auto Loan & Drop Your Rate by 2%
Refinance your Vehicle with our Swap and Drop Promotion. Rates as low as 2.00% apr!*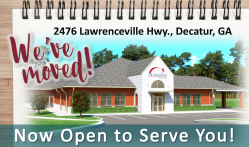 We've Relocated Our Decatur Office!
2476 Lawrenceville Highway, Decatur