Newsletters
Published quarterly, First Forum, the MembersFirst Newsletter will keep you updated about credit union happenings and provide financial education and tips for managing your finances.
News and Offers from MembersFirst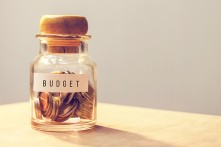 Personal Finance 101
Need a Better Way to Budget? Take the Quiz!
Swap Your Auto Loan & Drop Your Rate by 2%
Refinance your Vehicle with our Swap and Drop Promotion. Rates as low as 2.00% apr!*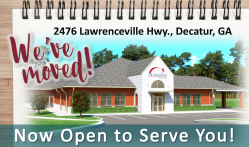 We've Relocated Our Decatur Office!
2476 Lawrenceville Highway, Decatur