Forms
​Please complete, print and fax/email any of the forms below to your branch or feedback@membersfirstga.com. A member signature is required for any form to be processed.
Visa Debit Card / PIN Replacement & Request Form
Stop Payment For Checks (Share Draft)
Stop Payment For ACH ( Automated Debit from Merchant)
International Wire Transfer Form and Agreement
Visa Credit Card Limit Increase
News and Offers from MembersFirst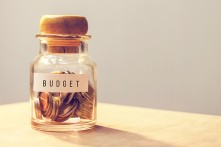 Personal Finance 101
Need a Better Way to Budget? Take the Quiz!
Swap Your Auto Loan & Drop Your Rate by 2%
Refinance your Vehicle with our Swap and Drop Promotion. Rates as low as 2.00% apr!*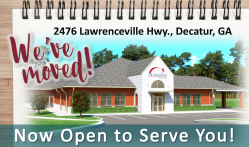 We've Relocated Our Decatur Office!
2476 Lawrenceville Highway, Decatur