Financials
MembersFirst Credit Union Balance Sheet (as of 04/30/2018)
A copy of the monthly financial statement of MembersFirst Credit Union may be obtained for your examination upon request. Please contact:
VP of Finance/CFO
MembersFirst Credit Union
2476 Lawrenceville Highway
Decatur, GA 30033
404 978-0080
Non-Interest Earning Cash
3,784,364.44
Prepaid & Deferred Expenses
508,877.55
Total Assets
236,054,809.74
Unapplied Data Processing
700,899.10
Net Income (from Balance Sheet)
106,540.51
Total Liabilities and Equity
236,054,809.74
News and Offers from MembersFirst
2019 Holiday Loans
Now Accepting Applications for the 2019 Holiday Loan. Borrow Up To $2,000 for 10 Months!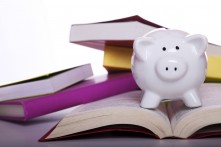 Personal Finance
3 Tips to Protect Your Identity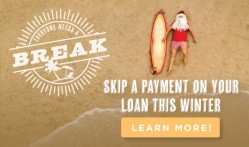 2019 Winter Skip-A-Payment
Everyone Needs a Break - Skip-A-Payment