Financials
MembersFirst Credit Union Balance Sheet (as of 04/30/2018)
A copy of the monthly financial statement of MembersFirst Credit Union may be obtained for your examination upon request. Please contact:
VP of Finance/CFO
MembersFirst Credit Union
2476 Lawrenceville Highway
Decatur, GA 30033
404 978-0080
Non-Interest Earning Cash
3,784,364.44
Prepaid & Deferred Expenses
508,877.55
Total Assets
236,054,809.74
Unapplied Data Processing
700,899.10
Net Income (from Balance Sheet)
106,540.51
Total Liabilities and Equity
236,054,809.74
News and Offers from MembersFirst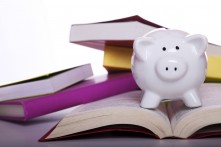 Personal Finance
3 Tips to Protect Your Identity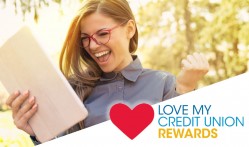 Credit Union Rewards
Love My Credit Union Rewards Offers You Great Savings
FREE 35-Page eBook!
Visit our blog to find out how MembersFirst helps you keep your New Year's resolutions. Download your FREE interactive eBook!